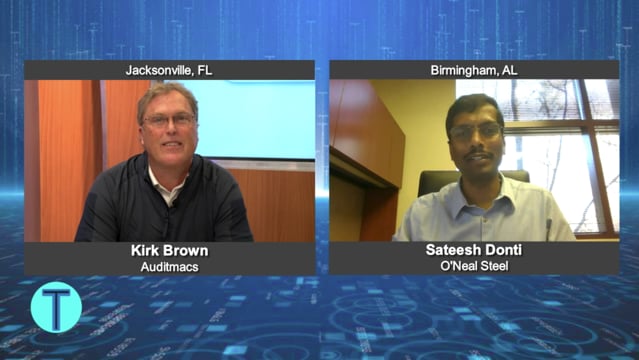 07 Dec

"Tech Talk USA" with Sateesh Donti from O'Neal Steel

Each week on "Tech Talk USA," our host Kirk Brown sits down with experts in the information technology world. This week, Kirk sat down to talk to Sateesh Donti form O'Neal Steel.

O'Neal Steel is a largest family owned metal service center with 18 locations in US serving customers with broad range of metal needs with a next day delivery for 100 years.

To learn more, visit http://www.onealsteel.com.