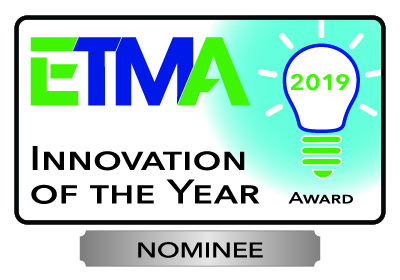 12 Sep

Auditmacs nominated for ETMA Innovation of the Year Award

We are honored to be nominated  for ETMA Innovation of the Year Award.

ETMA, the Enterprise Technology Management Association, announced five nominees for the 2019 Innovation of the Year award: MDSL, Mobile Solutions, AMI Strategies, Auditmacs and Social Mobile. This award supports ETMA's mission to raise industry standards, enhance the category image for its members and promote the value of Technology Management, Managed Mobility Services (MMS), and Telecom Expense Management (TEM).

The selection criteria will include:
Degree of Innovation… How innovative is this?
What has been the market response from clients?
How is the offering delivered?
How is the value proposition being fulfilled and validated in the market?
Nominees will present and the winners will be selected, by peers at the upcoming ETMA conference September 24-26 in Atlanta.
"Innovation is one of the cornerstones of Auditmacs' platform 16 years ago and it is still a key ingredient today. The more we push innovation, the more value we add to solving our client's business challenges," said David A Hopper, CEO of Auditmacs.
For more information visit the ETMA website