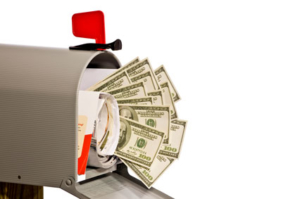 15 May

Five Tips to Help Reduce Telecom Expenses
One of the largest operational costs for many businesses today is telecom. This can include a wide variety of services: mobility, data, cloud, fixed lines, and many more items. Is it possible to lower these costs without reducing efficiencies? Here are a few tips to help!
1. Expand your awareness – Do you know how much data your business is using, and who the highest users are? With the ever-expanding capability of data and IoT, you may be surprised at what it is being used for, and by whom. It is important to educate end users on appropriate business use and implement and enforce appropriate policies to be sure you are minimizing unnecessary usage.
2. Look for coterminous contracts – Tracking contractual agreements can be complicated, and telecom companies count on you having a variety of contract end dates for services, as that makes it more difficult to implement cost savings measures. Having coterminous agreements can help give your business excellent leverage when renegotiating contracts.
3. Use appropriate reporting and analytics software – There are many options out there for this type of software. The best ones can help you to align expense categories across a broad range of carriers, as well as analyze usage and contracts to be sure you are receiving all pricing and SLA's that you have agreed to. This can also help to automate any of your payment processes.
4. Continuing Education – Attend conferences, and take industry training when provided. This will help keep you up with the current trends.
5. Outsource – Are you feeling overwhelmed yet? We specialize in making all these things happen, while potentially saving your business a large sum of money with reducing overall spend. We have proprietary software that will automagically accomplish these things for you, while you can rest knowing your telecom expenses are in the hands of some of the most knowledgeable people in the industry. Call us today and set an appointment to allow us to sit together with you and review all that we can do for you!