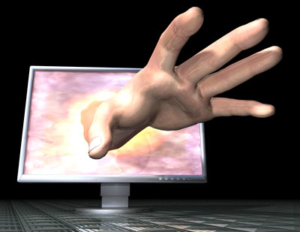 16 May

Ransomware – Are You Prepared?
Over the past couple of weeks, you may have heard the phrase "ransomware" on the news frequently.  Recently it has been in reference to the virus known as "WannaCry".  These ransomware attacks hold your PC files hostage until a ransom is paid.  This particular virus has infected tens of thousands of computers, including those belonging to businesses and governments.  Do you know how to keep your data safe, and who to go to when you need help?
Several telecom/internet providers have partnered with security firms and released patches and offered some sage words of advice and helpful hints. Click here to review CenturyLink's article with helpful hints and links.